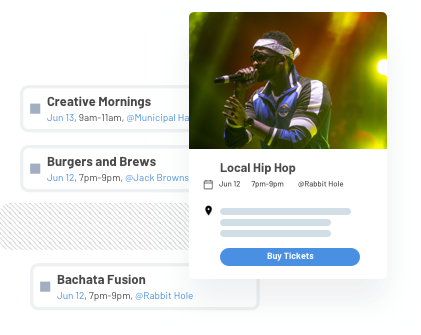 Community Calendars & Event Curators
SceneThink is a powerful editorial platform for powering community calendars, guides, emails and more!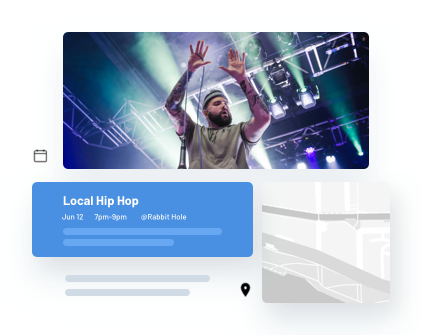 Create + Promote Events
The only place you need to submit your event. Submit your event to our SceneThink partners and power your event page, website calendar and email blasts at the same time!